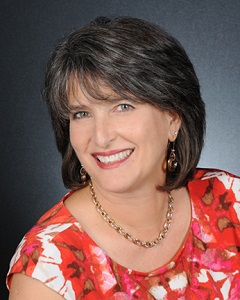 Robin Lynn Kagan is to
the Financial Advisory world...
what a friend is to another friend's dreams!
I am Supportive and easily Accessible, always exploring Advantageous Ideas, Researched with Vigor, to Produce a Plan for you to Pursue Your Important Goals!
Imagine feeling at ease with your savings! How can this help you right now?
I have spent the last 22 years assisting clients to feel empowered to face whatever challenges life brings, by discussing and exploring ideas that benefit each individual's situation.
You decide what's most important! I assist with ideas & solutions!
It's a journey we are on together, utilizing the best minds in the business of investing!
Come with me for a fun ride!
~ Robin
---