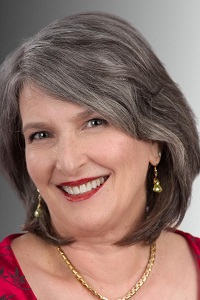 Robin Lynn Kagan, Wealth Advisor, acts as a friend to another friend's dreams!
I am supportive, easily accessible, always exploring advantageous ideas ~researched with vigor, to Produce a Plan for You to Pursue Your Important Goals!
Just imagine feeling at ease with your savings!
~How may I help you right now?
I have spent more than 24 years empowering each client to prepare for the challenges in life; we explore ideas & solutions that benefit your situation!
You decide what's most important! It's a journey we are on together, utilizing the well-regarded minds in the business of investing!
Come with me for a fun ride!
~ Robin
---